We provide a professional renovation and installation services with a real focus on customer satisfaction.
Our installations are carried out by fully trained staff to the highest professional standards.
OVER 50 YEARS PLUS OF EXPERIENCE COMBINED OF OUR TEAM
US GLOBAL DEVELOPMENT & Investments
Transforming and building the future
OVER 50 YEARS PLUS OF EXPERIENCE COMBINED OF OUR TEAM executed more than 50 billion usd projects globaly
Demolition and Restoration Services
Demolition

Hauling

Grading

Compacting
Building Projects 
Homes
Commercial
Industrial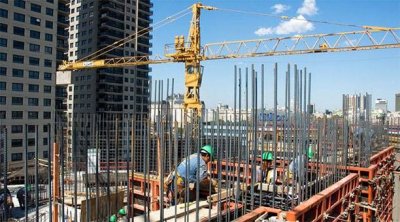 strategic associates  LA LA LAND development inc
 PAST PROJECTS - california license # B1033328
 Here are a few of many projects the team have done in the past.
Ventura County - Fire Station 37
Cerritos Library- los angeles county california
Los angeles County Fire Station 28, california
 EXPLORE OUR PROJECTS
 SERVICES WE PROVIDE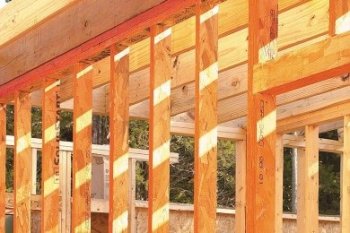 Concrete, Cement and Foundations
Framing in house construction includes the vertical and horizontal members of exterior walls and interior partitions, both of bearing walls and non-bearing walls.
 The foundations of the building receives the weight of the building.
 Electrical system includes all the wiring associated inside the structure.
Plumbing system are the complex network of water supply pipes and drainpipes.
 CONTACT FORM
 We will contact you within one business day.
USA - 46 Ximeno Ave
Long Beach, CA 90803 
Kevin@usgdi.net
Sneh@usgdi.net
ashishpatil@usgdi.net 
admin@usgdi.net
Kevin Kaul: +1(310) 871-9607
Sneh Misra: +1(661) 303-9769
USGDI © Copyright 2020 All Rights Reserved.Designed by www.technologygroup.com
upcoming project
 India - Navi Mumbai  - Maharashtra project
Sri Lanka project
Bangladesh Dhaka Project
  Vietnam Project
 El Rosario - Baja California, México
Ashis Patil Mahamuni:
+1(385)303 9755 - USA
+91 (988) 127-1110 - India
Ashish Patil
Business Card
INDIA - SR. No 1/1A Wadgaon BK, Pune - 411041